Payment & Security
Your payment information is processed securely. We do not store credit card details nor have access to your credit card information.
Description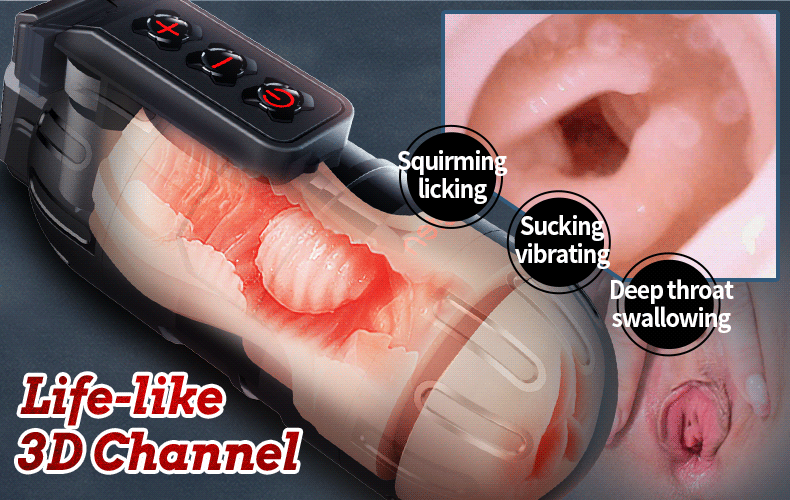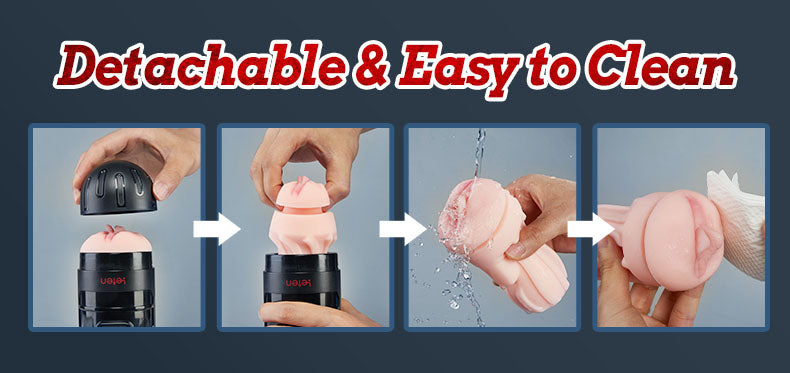 Features:
2 in 1: Fleshlight and pussy pocket let you indulge in her virginal tight wrap.
10 butt shaking vibration allow you to enjoy 360° squeezing and licking.
Sexy moans grow louder the faster you penetrate.
Remote intelligent operation provides you with more fun needs.
Upgrade motor with multiple rhythm pushes you to a continuous orgasm.
Description:
Masturbator and pocket pussy toy 2 in 1 push you into orgasm constantly. Vivid labia entrance and 3D vagina design lure you to insert her to explore the mysteries of her body. 10 vibrating combined with an upgraded motor allow you to freely adjust the frequency to enjoy her hysterical butt shaking vibration stimulation, making you orgasm continuously. There is also her multi-actress dubbing function, so that she is no longer a lifeless machine. She can understand your rhythm and switch her tone to cheer for you. This masturbation cup is specially designed for couples. Even if both you are in another city, you can control the rhythm in app and connect the video to complete the release of teasing desire between yours.
 Specifications:
Material: ABS+TPE
Color: Black
Waterproof: IPX6
Frequency: 10
SHIPPING:
Free Flat Rate Shipping on orders over US$59.00
Shipped within 1-3 business days. Usually received within 3-10 business days.
Contact us immediately for any product questions
Once your order is shipped, you will receive an email from us. In this email, there is the tracking information for your packages as well as the website in which you can trace your order at. Tracking information is also available in your Order Details page.
Returns & Exchanges

We are profoundly sorry if you are not satisfied with the product(s) after receiving it. We would like to return and replace the product(s) within 30 days from the date of purchase, provided that the product(s) has not been opened.That have been opened can not be returned.

Please email our customer service representatives to explain in detail the reason why you want to return the product(s),
After receiving our returning instructions, please send the product(s) in intact,
The refund will be processed within 5 business days of receipt of your package.
Once the refund is issued, you will receive a confirmation email.